For every problem, there is a solution!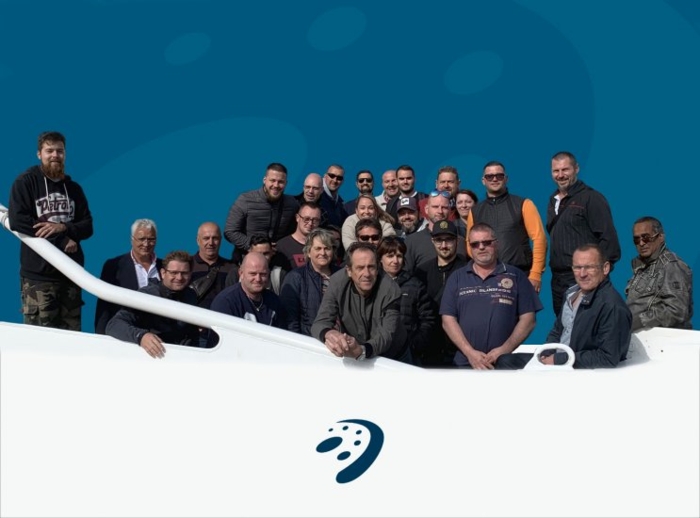 HYDROCHEM is THE partner of the industrial world. With 25 years of experience, we are able to provide a solution to your problems whether in our workshops or on your industrial sites:
On your new installations :
Degreasing, pickling and passivation of your stainless steel circuits before commissioning
Degreasing, pickling and passivation in oxygen quality of your circuits
Stripping passivation of your installations (tanks, autoclaves ...) before commissioning.
Deoxidation of your installations
Hydraulic flushing before start-up
...
Maintenance on your installations:
De-silting of circuits and installations
Descaling of circuits and installations
Deoxidation and passivation of your circuits and installations
Hydraulic depollution
Oil depollution, oil filtration
Particulate decontamination
...
We are able to intervene without delay, in case of forced shutdown of your installations, and this without limit of distance.
Hydrochem is THE partner for your know-how!!!