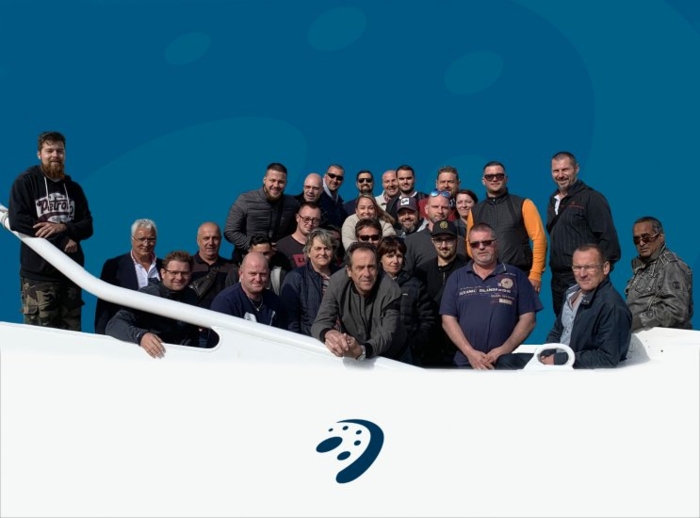 Created in 1995, Hydrochem will celebrate its 25th anniversary in 2020.
25 years serving the industrial sector.
Hydrochem teams are experts both in new facilities and in industrial maintenance, in:
Facility cleanliness by chemical processes
Maintenance of industrial plants and equipment
High-speed cleaning and decontamination of water systems
Particulate filtration and decontamination
Hydrochem responds to your needs of:
Treatment by immersion, spraying, and runoff in our workshopsclassified as ICPE (Facilities Classified for Environmental Protection). Sites equipped with the very latest effluent treatment plants meet the most stringent standards.
Flow and buffer treatment … directly on site in accordance with ISO 9001, 14001, and MASE reference (Company's Safety Improvement Handbook).
As a team of more than 40 specialists, Hydrochem works for the most demanding clients, both in France and abroad, in areas as diverse as Energy (EDF), National Defence (DCNS), nuclear (AREVA, EDF), pharmaceutical (Sanofi, Yves Rocher, Pierre Fabre…), agrifood (Danone, Coca cola, Nestlé water…).
Hydrochem, in 2019, had more than 2000 customers in 5 continents.
Why not YOU?