Neutro-passivation of carbon steels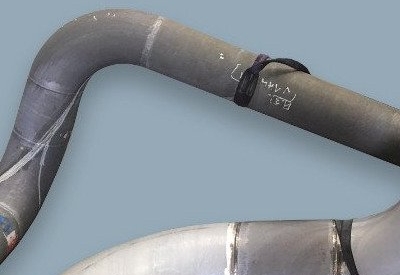 Following a degreasing and pickling operation, the neutro-passivation of carbon steels aims to eliminate the residual surface acidity and to establish the passive conversion of the metal. By providing a thicker and more uniform layer to the carbon steel, neutro-passivation is carried out to protect the surfaces, guaranteeing perfect resistance to corrosion.
Neutro-passivation on site or in treatment baths
The passivation of carbon steels is carried out in the workshop by immersion in treatment baths. On an industrial site, neutro-passivation is carried out by circulation inside the networks, by sprinkling, spraying or streaming in the capacities.
Our passivation processes are used in compliance with required laws and regulations. On each of our interventions, safety and control of our environmental impact are at the heart of our concerns.